Helping churches reach people online without the overwhelm...
Your community is full of people…
What if you could build relationships online just like at your local coffee shop.
get started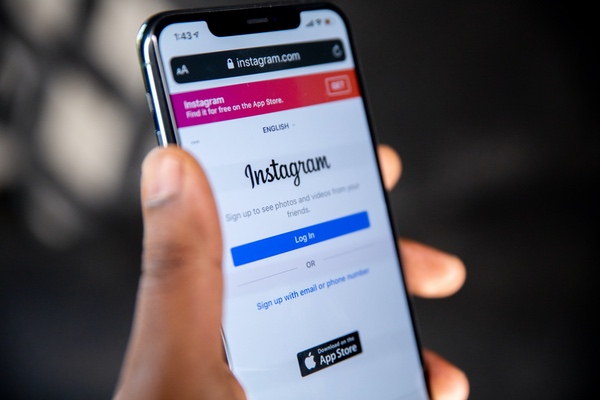 MUST-HAVE APPS TO ROCK INSTAGRAM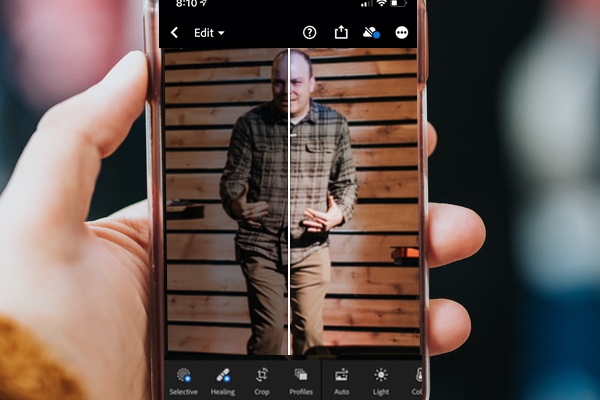 GET MY 3 FREE EDITING PRESETS TO UP YOUR PHOTOS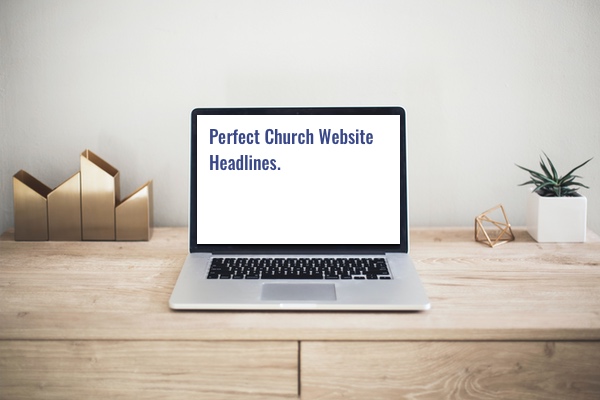 HOW TO CHOOSE THE PERFECT WEBSITE HEADLINE
Help people enter your doors
Do you frustrated by the lack of guest that come becasue of your website? Did you know that that Google performs 5.5 billion searches per day and a whopping 2 trillion searches per year? What if your church website actually helped you invite people to your church even while you sleep? Your church website can invite thousands of people to your church each month and they will actually walk through the doors of your church. We will walk you through simple steps that will make your website be the number one inviter to your church.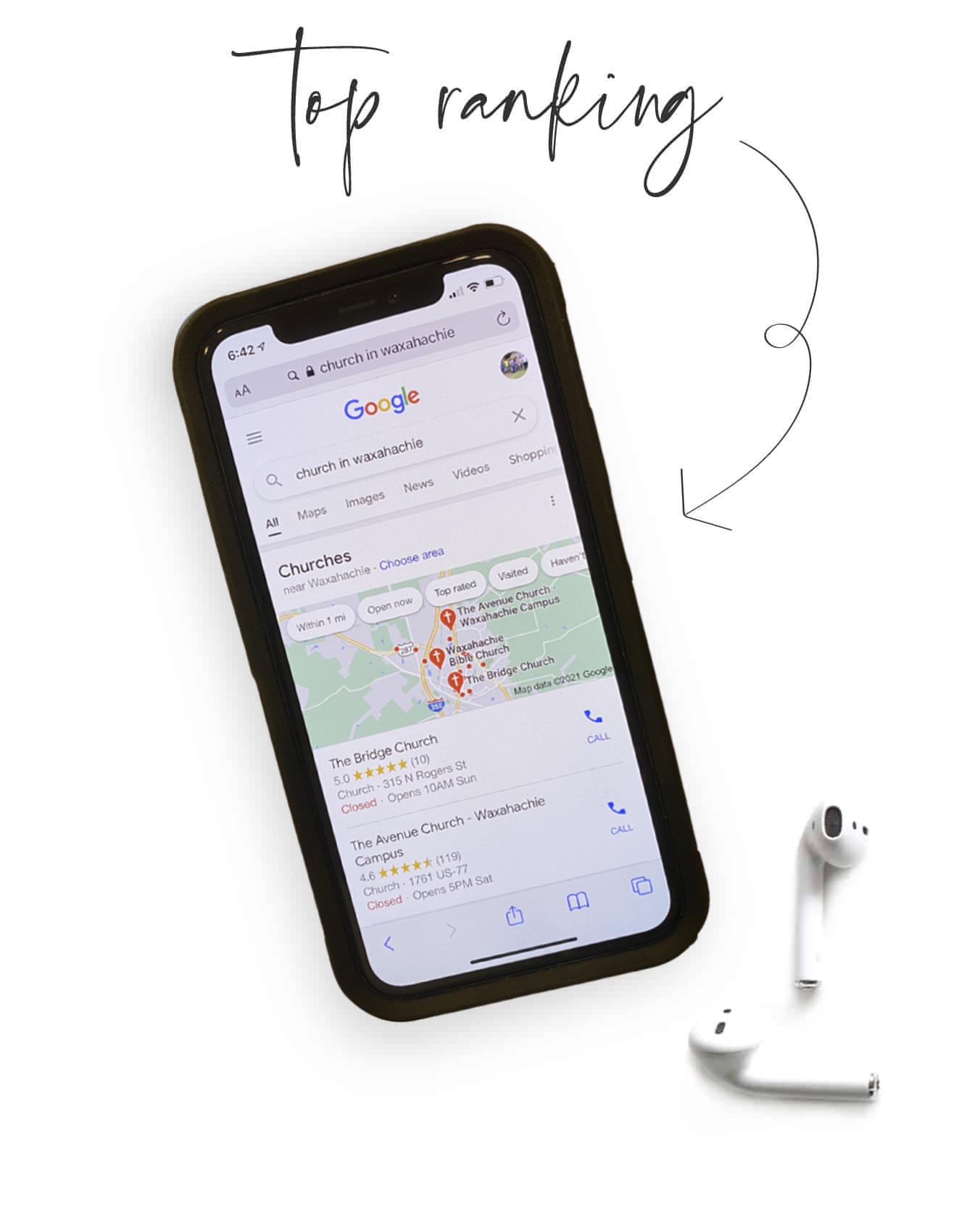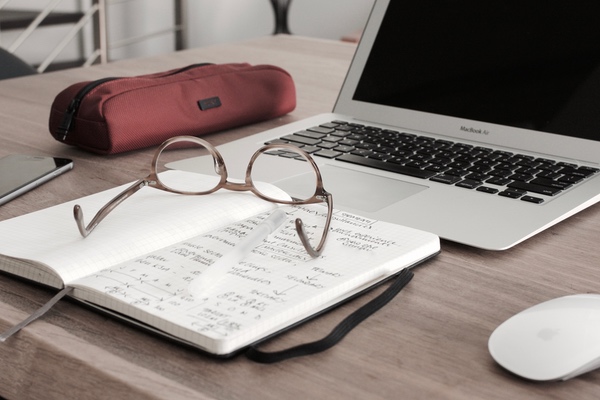 PRACTICAL RESOURCES FOR CHURCHES
Leading a healthy and growing church is hard, and seminary probably didn't prepare you for the real-world issues you're facing.  Get access to insanely practical courses.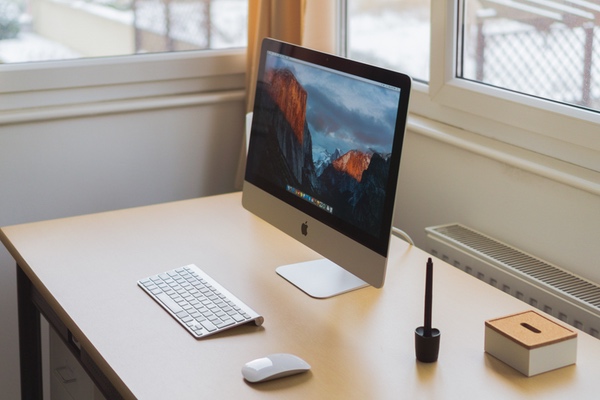 WEBSITE BUILDER FOR CHURCHES
No more struggling with complicated website builders. Unrivaled functionality, training, SEO training, pre-designed themes, coaching videos and more. Have a new website up and running in no time.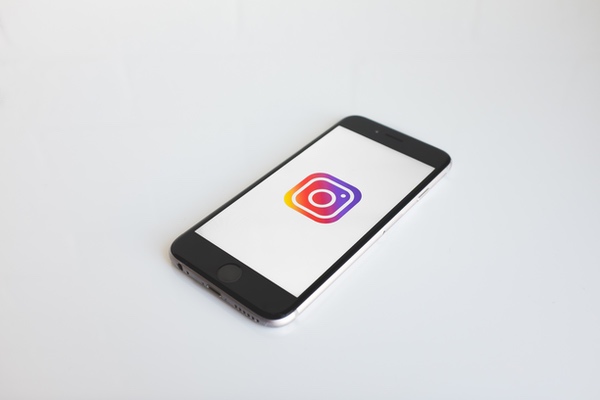 THE INSTAGRAM LAB
Does Instagram make you feel…Overwhelmed by new changes…Unsure of what to post or when…Confused how to reach people for Christ with Instagram…Clueless about the latest features…
TIMELESS MESSAGE, TIMELY TOOLS.
Google receives over 63,000 searches per second on any given day.
People spend 58 minutes a day on Facebook.
People spend 53 minutes a day on Instagram
Young Adults Love Instagram
71% are younger than 35.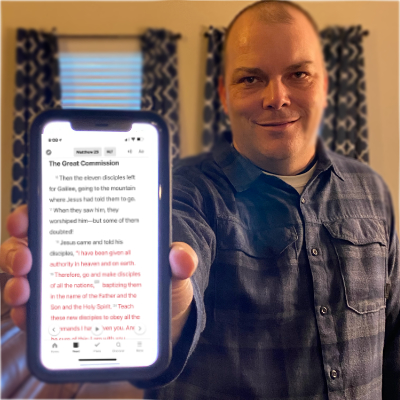 I'm Matthew Prather and welcome to Church Advance.
If you're like most church leaders, you're wearing multiple hats. I get it. I'm right there with you. Church attendance in America is steadily declining – and has been for more than a decade. Meanwhile, young people are leaving our churches at an alarming rate. But here is the good news Church Advance was created to help churches reach people online without the OVERWHELM.
Ready to get started?
Join other Church impacting their community for Christ!
Enter your email below to subscribe to new tools & tactics every week.
WE MAKE COURSES DESIGNED TO SERVE CHURCHES
We create resources to help leaders grow and gain the practical ministry insights they need to succeed in order to move their church forward.Leading a healthy and growing church is hard, and seminary probably didn't prepare you for the real-world issues you're facing. We're here to help.
CHURCH WEBSITE INVITATION SYSTEM
You already have a church website, but the only visitors are your church members. Your website just isn't attracting the traffic abd guest you expected.
WEBSITES THAT WORK
Confused and unsure as to what a church website that reaches pepole and helps people walk in your doors needs to look like and include.
PLAN A VISIT
Everything you need to get started reaching first time families that will let you know that they are coming and help them stick.
BUILDING A WORSHIP TEAM WHEN YOU ARE NOT A MUSICAN
Are you overhelmed and lost by how to build a worship team that will will impact your church and help you move forward? 
CHURCH SOUND 101
You just need to understand the anatomy of a church sound system, the basics of signal processing, and a proven system for navigating your mixing console with confidence.
FACEBOOK ADS PACK
You don't have time to design Ads thate reach people. Get Facebook Ads Pack and and start reaching your community today.
MORE COURSES COMING SOON.
We are constantly adding new courses to help you move you church forward faster than you ever thougth possible. 
THE INSTAGRAM LAB
Your A-to-Z blueprint to learn the Instagram and how to use it to actually reach and build realationships with people online.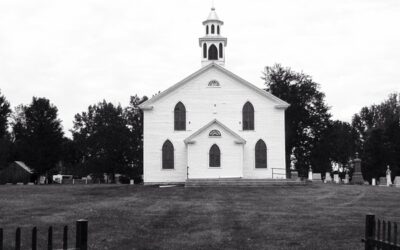 7 innocent decisions that are damaging churches7 innocent decisions that are damaging churches in the long run.  I'm closing in on over 25 years of working in and with churches. Along the way, I've seen many amazing ministries. I have a lot of conversations...
read more