7 Things that would have changed our visit…
Visiting a church for the first time is nerve racking.
If you missed PART 1 of this blog read it here.
7 Things that would have changed our visit…
Over the past year, we have known this was coming…Our son would graduate from High School and move off to college. I could write a lot about this but I will start here. Several weeks before my oldest son left for college he said, "Dad will you help me find a church to go to once I get moved to Savannah" and with a smile, I said, "of course." The truth is…this made my day!
So how do you look for a church when you live a thousand miles away from the location that you are moving to? Let me give you a hint it's the exact same way you would look for a church in the town you live in… GOOGLE. So I headed over to Google.
I eventually made a list of a few churches to visit. The problem that Amy and I faced was that we were only going to be in Savannah for one Sunday. So, we had one Sunday to get this right, or at least that is what I told myself.
We narrowed it down to two and finally made our choice of where we would attend that Sunday. Now that morning finally came and nervously we headed that way. I have been to church my entire life, but yes, I was nervous. (Something we should keep in mind as anyone walks into the doors of our church.)
Here was our experience…
We parked and walked up to what we thought was the entrance of the church. There were some paper signs on the doors and a man standing at the bottom of the steps. So I asked him, "Is this where we go in?" He said, "Today we are meeting in our Fellowship Hall. If you will go around this corner you can enter over there (as he pointed)."
We made our way in that direction and entered the building. We found our way to the fellowship hall and found a seat. As we sat there, I looked around at all the people coming in and finding a seat. I saw several college students come in all sitting together. That excited me.
As we continued to sit there I overheard an older man talking to another gentleman. He said, "look at this full house today. Looks like we have several families here today with SCAD students. (Savanah College of Art and Design)." This is where my son is attending college. I turned around to the man and said, "yes, we are one of those families." He said, "give it a few weeks and your son will find this place will be his family." Then he turned and went to find his seat. They even pointed out from the stage in the middle of service that they were glad all the SCAD students were there and all the older people smiled and clapped. You could tell they really were excited and had a heart for college students.
We sat through the rest of the worship service and then headed out the door. Here is the part that broke my heart. I already knew the answer but I asked anyway. I said, "Ethan what did you think?" There was a pause and then he said, "it was OK." Knowing what he was talking about I said, "I agree."
Your church is not as friendly as you think! Let me say that again…Your church is not as friendly as you think. That's why these seven things are so important.
7 Things that would have changed our visit…
1. Walk with, don't point.
Trust me, it was obvious that we did not know where we were going. So I asked someone that I thought might belong to the church. He took a few steps and pointed at another door. Here was the problem…there were still multiple doors and I wasn't 100% sure which one he was pointing at. He missed the opportunity to walk us over there and have a conversation. Getting to know us. Making us feel comfortable. Learning why we were visiting for the first time.
Walk with, don't point. Trust me your church is more confusing than you think to a first-time guest. A few weeks later I attended a funeral at a church where I served for more than 15 years. The number one question I saw while standing in the hall was "How do I find…" Walk with, don't point and you will change someone's visit.
2. Show that you love College Students don't just say it.
I loved that the church truly wanted college students to attend and were glad they were there. Here is what could have made a tremendous difference. First, the man could have introduced Ethan to the college pastor or to another SCAD student.
Where I think would have made the best impression would have been to have a table outside the door near the parking lot. With balloons, a big sign saying, "WELCOME SCAD STUDENTS". A place where students were serving. A place where new guests could get information with and for their child.
3. Signage is important.
People are asking two big questions when they visit your church. Where do I go? And where is the bathroom? We laugh but it is true. Start with signs in the parking lot. Make people comfortable that they will know where to go from the moment they park. You may know where you are going but they do not. Use more signs than you think are necessary to point them to parking, the main entrance, the worship service, kids check-in, and the bathroom. It makes a huge difference in someone's comfort level.
4. Have section greeters.
If you read closely you will notice in what I wrote above; few to no people spoke to us other than the person passing out the bulletin at the door. The truth is this is common. What if we rethought how we greet a guest? They expect the person at the door and perhaps the pastor to speak to them depending on the size of the church. What if churches used section greeters? Let's be honest people sit in the same spot when they go to church. It wouldn't take much for someone to see someone new and go talk to them. (Tip: Don't wear anything that makes you look like a greeter). Break it down into as many sections as you need. Train people on what to do and what to say. Your guest will feel welcome and loved with a little bit of effort.
5. Drop the meet and greet during the service.
Ok…So I just offended some of you. Lol
The church that we visited in the middle of the song service had people go around and speak and shake hands with each other. I have seen this done in many churches. There are two problems with this. First, anyone that comes and talked to me during that time seems forced and not sincere. We had been sitting there beside them for 15 minutes before the service without a word. It's almost like when you have to tell your child to apologize to their sibling and they do. Yet, you and the sibling know they didn't really mean it.
The next reason is…because introverts HATE IT! There are a lot of introverts that will visit your church. Here was Ethan's response once we got in the car. That was the most awkward part of the service. WHY DO THEY DO THAT? I hated it. (His introverted dad would have to agree with him). Look at it this way…the extroverts have already talked to everyone. So the only people you are making uncomfortable are the many introverts that got the nerve up to walk into the doors of your church. Take that barrier away from them and they will thank you for it.
6. Introduce them to someone.
Most guests don't know anyone when they visit your church. Talk with them. Listen closely to what they have to say. When you are done talking, introduce them to someone. In our case, it could have been one of the college ministers or another college student. You will know who to introduce them to if you just listen to them.
7. Expect first-time guests.
It is sad that this one makes the list but too many churches don't expect first-time guests. When someone comes to our house I can assure you my wife will make sure the house is clean, dishes are put up, and the yard is mowed. Should I go on? What should your church do to expect guests every Sunday? Take time to think about it. If you expect guests, God will bless.
BOTTOM LINE IS THIS: Your church may only have one chance to make a good first impression. Don't waste it.
The first-time guest has decided whether they will come back again before the pastor ever starts his sermon.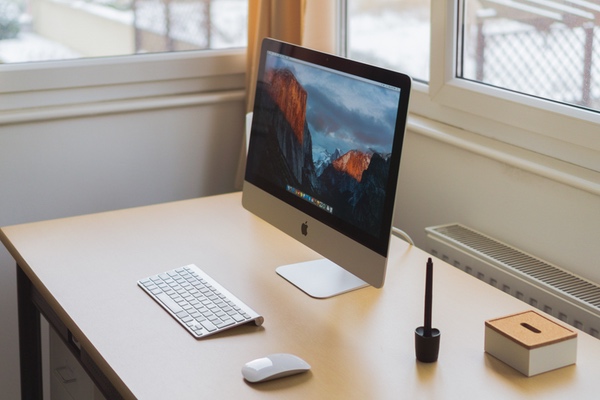 No more struggling with complicated website builders. Unrivaled functionality, training, SEO training, pre-designed themes, coaching videos and more. Have a new website up and running in no time.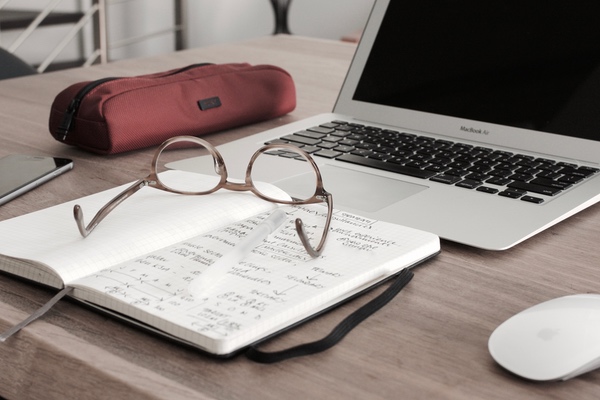 PRACTICAL RESOURCES FOR CHURCHES
Leading a healthy and growing church is hard, and seminary probably didn't prepare you for the real-world issues you're facing.  Get access to insanely practical courses.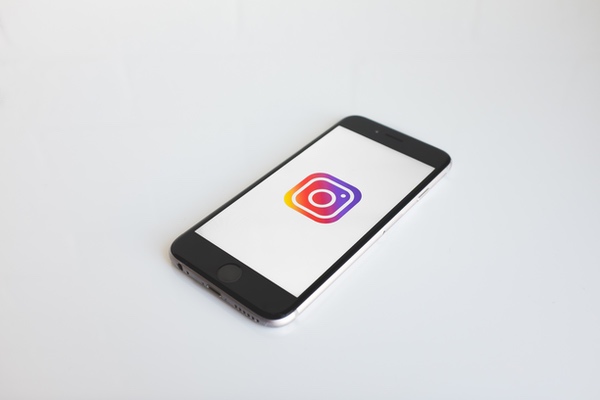 Does Instagram make you feel…Overwhelmed by new changes…Unsure of what to post or when…Confused how to reach people for Christ with Instagram…Clueless about the latest features…