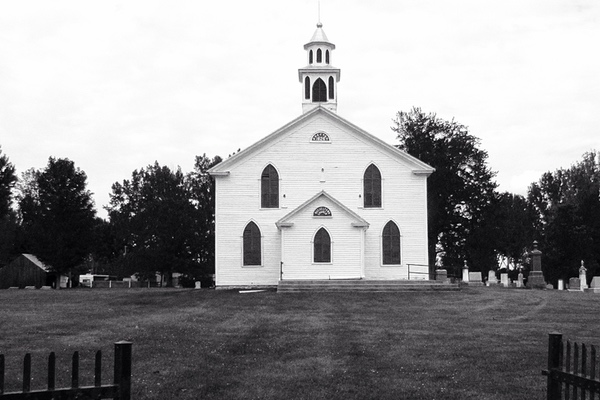 7 innocent decisions that are damaging churches7 innocent decisions that are damaging churches in the long run.  I'm closing in on over 25 years of working in and with churches. Along the way, I've seen many amazing ministries. I have a lot of conversations...
read more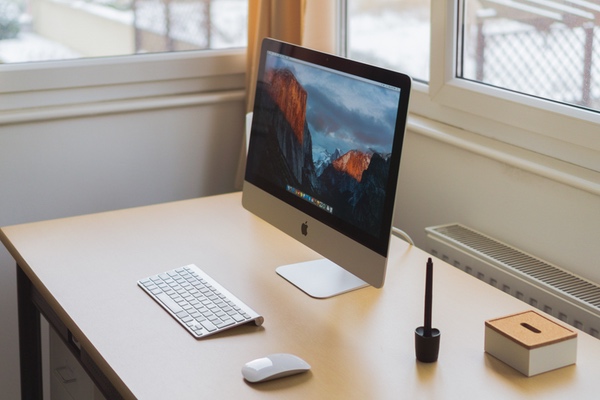 No more struggling with complicated website builders. Unrivaled functionality, training, SEO training, pre-designed themes, coaching videos and more. Have a new website up and running in no time.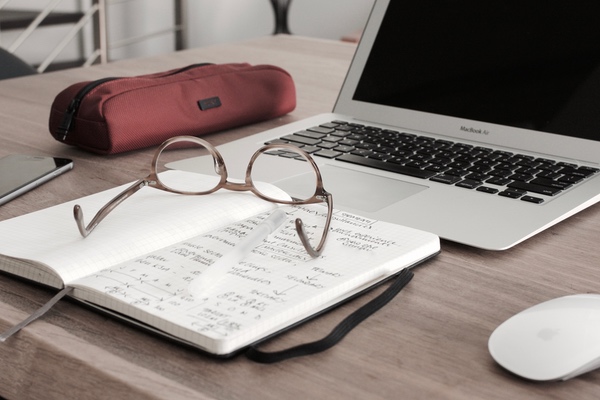 Leading a healthy and growing church is hard, and seminary probably didn't prepare you for the real-world issues you're facing.  Get access to insanely practical courses.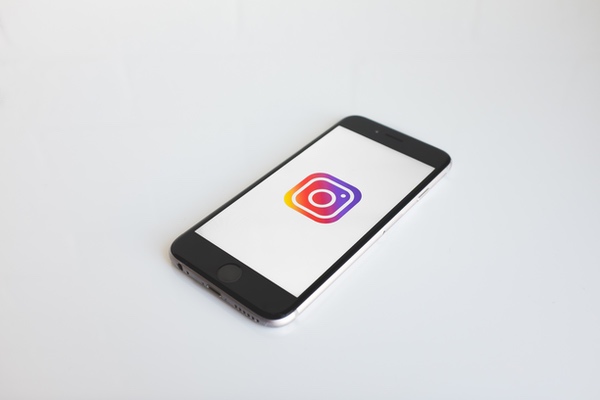 Does Instagram make you feel…Overwhelmed by new changes…Unsure of what to post or when…Confused how to reach people for Christ with Instagram…Clueless about the latest features…