Searching for a church should be easier... Over the past year, we have known this was coming…Our son would graduate from High School and move off to college. I could write a lot about this but I will start here. Several weeks before my oldest son left for college he...
read more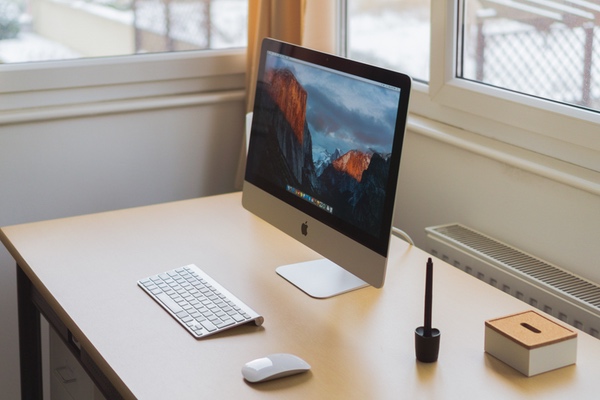 No more struggling with complicated website builders. Unrivaled functionality, training, SEO training, pre-designed themes, coaching videos and more. Have a new website up and running in no time.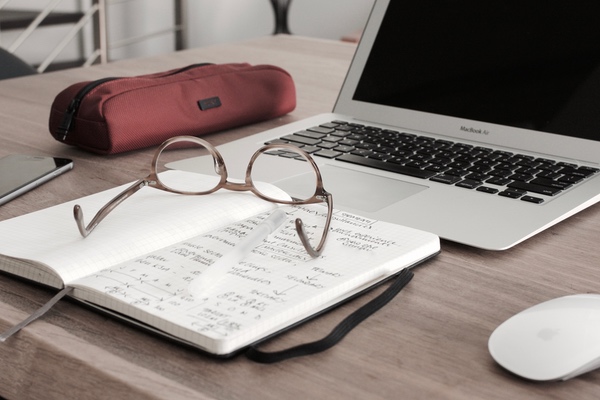 Leading a healthy and growing church is hard, and seminary probably didn't prepare you for the real-world issues you're facing.  Get access to insanely practical courses.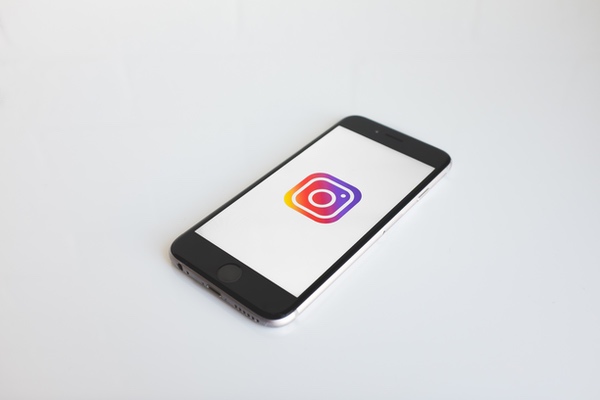 Does Instagram make you feel…Overwhelmed by new changes…Unsure of what to post or when…Confused how to reach people for Christ with Instagram…Clueless about the latest features…