12 ways to invite people to Church
12 ways to invite people to Church
One of the primary reasons every church exists is to share the Gospel and invite people to join His kingdom. The church is meant to lead people in a growing relationship with Jesus Christ. In order to do that two things must take place. The church must gather and scatter. The gathering is to often the main focus, but we must ask ourselves how can we live a scattered life so that we can gather more people?
Inviting people to your church should be a part of your mission! Here are twelve ways you can live a scattered life and invite people to church.
Go "like" and "share" your church's invites to help spread the word about your church (Social Media is a bigger deal than you realize).
Tailgate at high school football games. Give away hot dogs and invite people.
Make it your mission to personally invite 5 people this Sunday. Never underestimate the power of a personal invite.
Volunteer at community events (You can't invite lost people if you don't know them).
Choose 10 people from your phone contacts and send them a text to invite them to church when your church is kicking off a new series.
Share why you love your church on Social Media and invite others to come with you.
Help local schools or neighborhoods with their fall festivals. Instead of expecting everyone to show up at your church help them make their event better. You will meet a lot of great people along the way.
Take breakfast to school teachers, or better yet, adopt a school.
Hand out hand warmers on cold nights at a football game with an invite to church.
Take a couple of hours and put out door hangers or invite cards in your neighborhood.
Help with field days at a local elementary school. What school wouldn't appreciate volunteers?
Pass out candy and invites at your own house on Halloween, or downtown where hundreds of kids come to trick or treat every year.
What ideas can you come up with? I would love to hear them.
Many of these can be done over the next several months. Pick one and do it today. Then pick another one on the list and add it to your schedule. You can make a difference in your community by living on mission. Where will you start?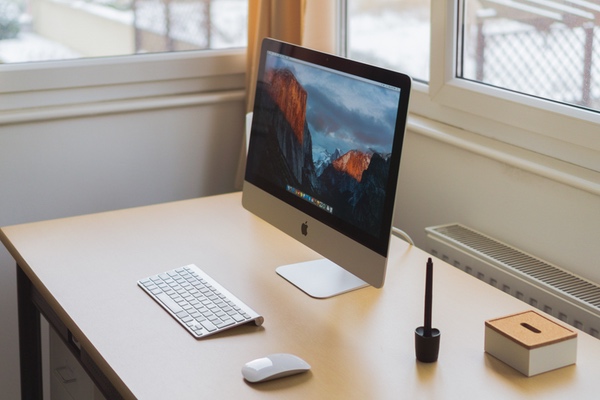 No more struggling with complicated website builders. Unrivaled functionality, training, SEO training, pre-designed themes, coaching videos and more. Have a new website up and running in no time.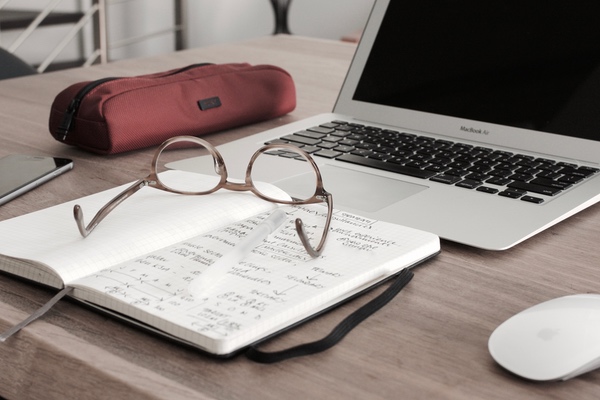 PRACTICAL RESOURCES FOR CHURCHES
Leading a healthy and growing church is hard, and seminary probably didn't prepare you for the real-world issues you're facing.  Get access to insanely practical courses.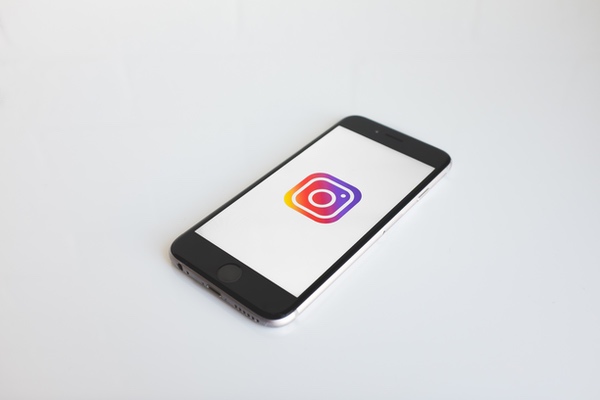 Does Instagram make you feel…Overwhelmed by new changes…Unsure of what to post or when…Confused how to reach people for Christ with Instagram…Clueless about the latest features…